Would you like to get noticed in search engines? Get it by creating valuable and interesting content for your audience.
Optimize the technical area of your website and make it relevant in domain authority issues.
Measure the results of your SEO strategy! This will let you implement a plan that keeps improving.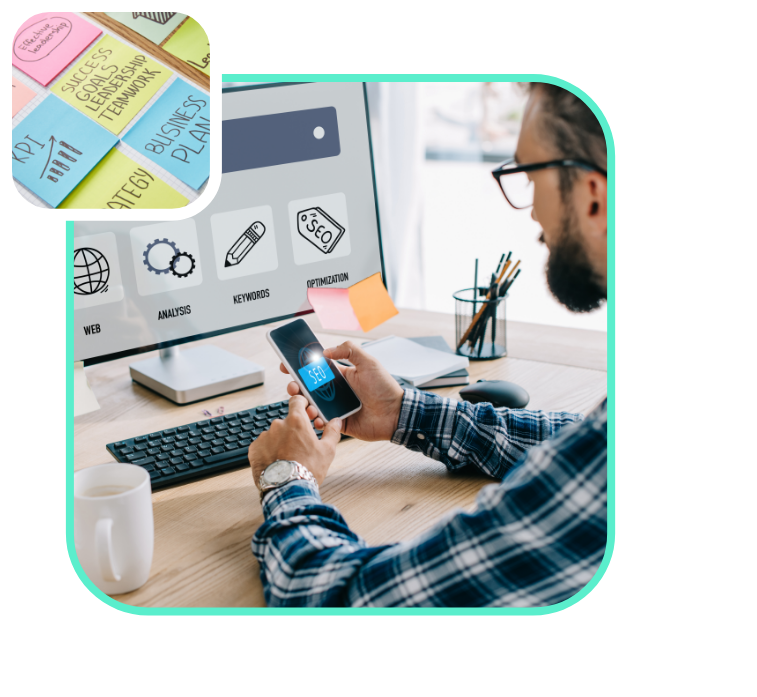 Contact us if you need any help or want to join the team.