Boost bussiness consulting
Speed up towars
new paths
BOOST YOUR BUSINESS keep it on trend and connected to a high-impact ecosystem. Make the most out of new technologies through the proper management of innovation and transformation to the digital world.
Digital marketing is an ever-evolving landscape, constantly adapting to new technologies and consumer behaviors. Staying updated with the latest trends is crucial for businesses aiming
Unleashing Miami's digital powerhouses: Top 5 digital marketing agencies   Miami, the vibrant city of sun, sand, and spectacular opportunities, is also home to a
How to measure success on social platforms through KPIs Key Performance Indicators also known as KPIs in social networks are a series of indicators that
Welcome to Boost Bussiness Consulting
We are a high impact team
We instruct our clients and share with them all the information we have in our hands to help their business succeed. We bring perfect fitted systems, design processes, prioritize efficiency and new technologiesin order to make them highly competitive mong its competitors.
Digital marketing is an ever-evolving landscape, constantly adapting to new technologies and consumer behaviors. Staying updated with the latest trends is crucial for businesses aiming to stay competitive and maximize their online presence. In this blog
Read chats ❯
HOW TO GET AN EFFICIENT WEBSITE Creating and managing a website is a vital task in any business. A good website can determine the impact,
Where does Service Design come from, and how is it applied? To solve these questions, it is necessary first conceive, What is Service Design? We
THE ART OF STORYTELLING. One of the best skills you can enhance today is how to structure a good story for your audience. Storytelling is
The future is here, are you ready to go through? The latest digital trends of 2023 are here to lead social platforms. Technology is
Follow our in @boostbc.us
We instruct our clients and share with them all the information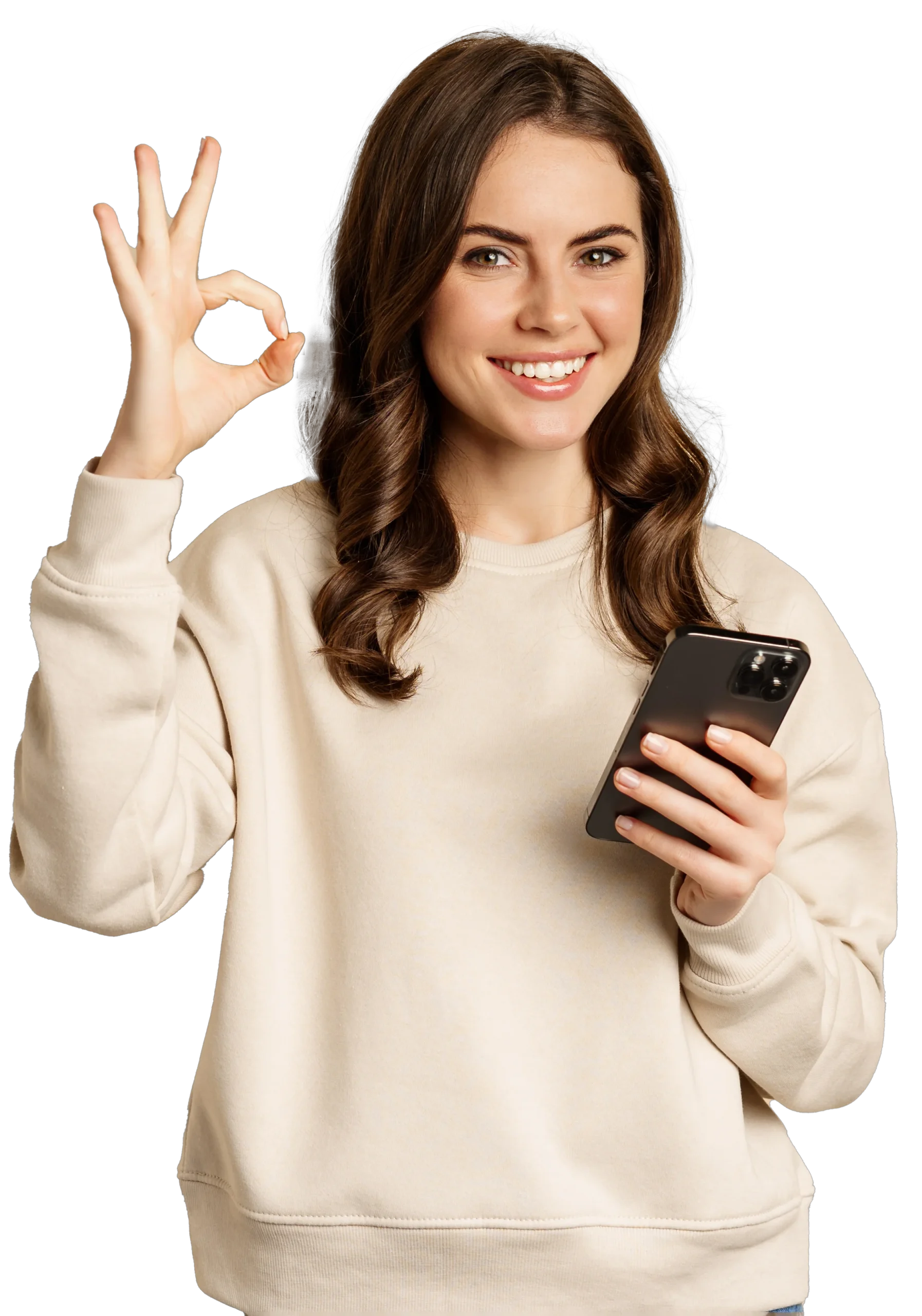 We instruct our clients and share with them all the information