COMPREHENSIVE SOCIAL MEDIA PLANS
Develop your social media and achieve a great level of success in your digital presence!
Take advantage of the power of social media to generate growth and brand positioning.
In social media it's important to know the audience you are targeting! Research the public based on your market niche.
Would you like ads that do sell? Build your SEM strategies based on market research in a customized way.
Don't stop measuring the results of your social media! It all adds up when it comes to improving content strategies.
Get to your marketing objectives! Achieve the growth your company needs.
LEAVE A DIGITAL FOOTPRINT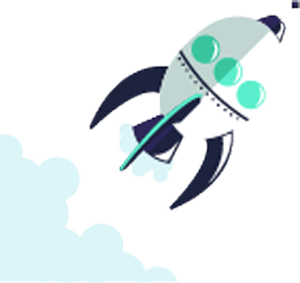 Contact us if you need any help or want to join the team.